The neglected life of a political idealist, whose 30-year ordeal, hidden from the world, spans a period of momentous change in Spain.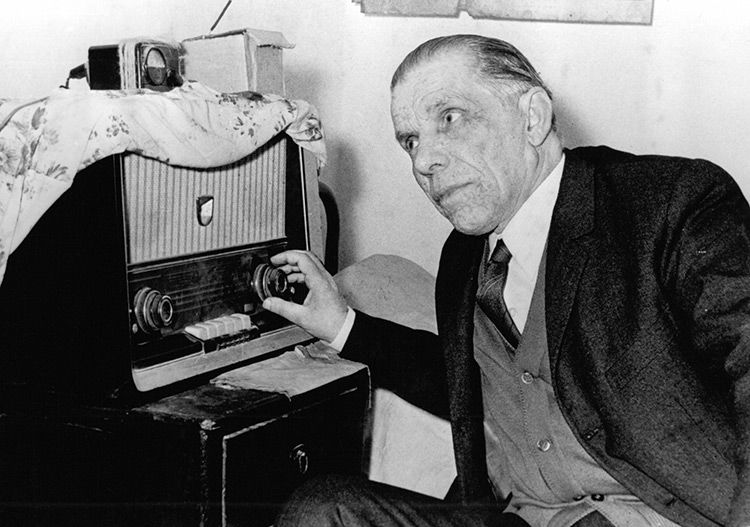 In the hills overlooking the Mediterranean, 20 miles west of Málaga, lies the village of Mijas, whose white cubist houses and narrow cobblestone lanes attract thousands of tourists. But, as Ronald Fraser observed in the superb but little-known oral history, In Hiding: The Life of Manuel Cortes (1972), 'behind its tourist façade, Mijas today hides its past'.
A barber and deeply committed socialist, Manuel Cortes (1905-91) was mayor of Mijas during the last year of Republican government in Andalusia. His wife Juliana, whose bitter pragmatism contrasts with his generous idealism, described their separation just before Franco's Fascists occupied the village in February 1937:
I'll never forget that moment, not if a hundred years pass over me. Never. I can feel the pain now as I felt it then ... having to say to him, 'Go'. Not knowing whether I would ever see him again, and the people saying, 'They're coming, they're killing as they come'.
He rushed up the coast toward Almeria with thousands of other refugees.