The Man Who Discovered England
It was during the Tudor age that the first British antiquarians emerged, detailing the nation's history and geography – or so the traditional story goes. But, as Nicholas Orme explains, William Worcester had laid the groundwork for their advances and anticipated their interests a century before.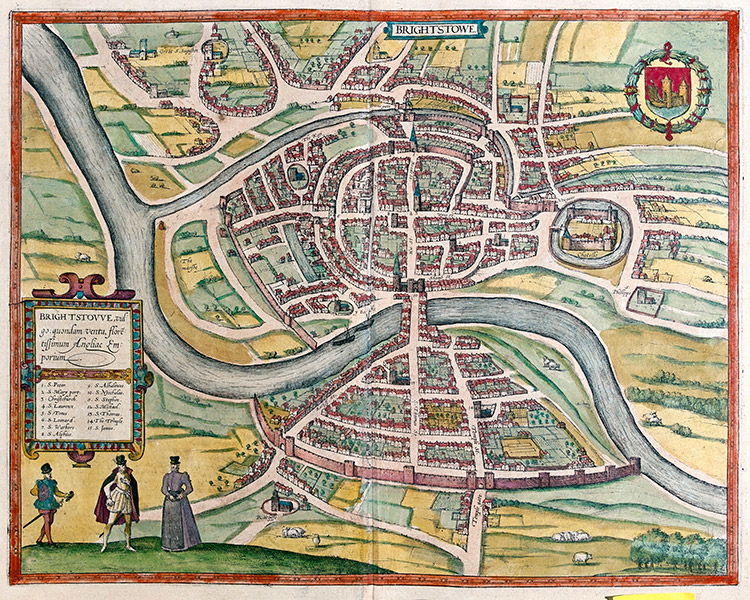 A horseman rode into oxford from London on Saturday August 12th, 1480, turned into Cornmarket Street and dismounted at the Bull Inn, where he stayed for a week. He was 65 and would have been marked as a gentleman from his clothes, but a modest one who travelled without a servant. No portrait of him survives, except for a fanciful one in a window of Bristol Cathedral. We have only the sneer of a hostile witness that he was swarthy, one-eyed and born in Ireland.
He knew Oxford well, having been a student there and, like other returning alumni, he sauntered about to see what had changed since his youth. As he did so, he acted in an unusual way. He walked alongside buildings placing one foot carefully in front of the other. He was measuring them: the Divinity School, two churches, three colleges, two monasteries, two friaries and the castle bridge. He took out a pen and inkhorn from his belt and paper from his pocket and wrote down the measurements, which we still possess.