Louis XII of France: The Unlikely Lad
To mark the quincentenary of Louis Xll's accession in 1498, Glenn Richardson examines the French king's reign and suggests significant points of comparison with Henry Vll of England.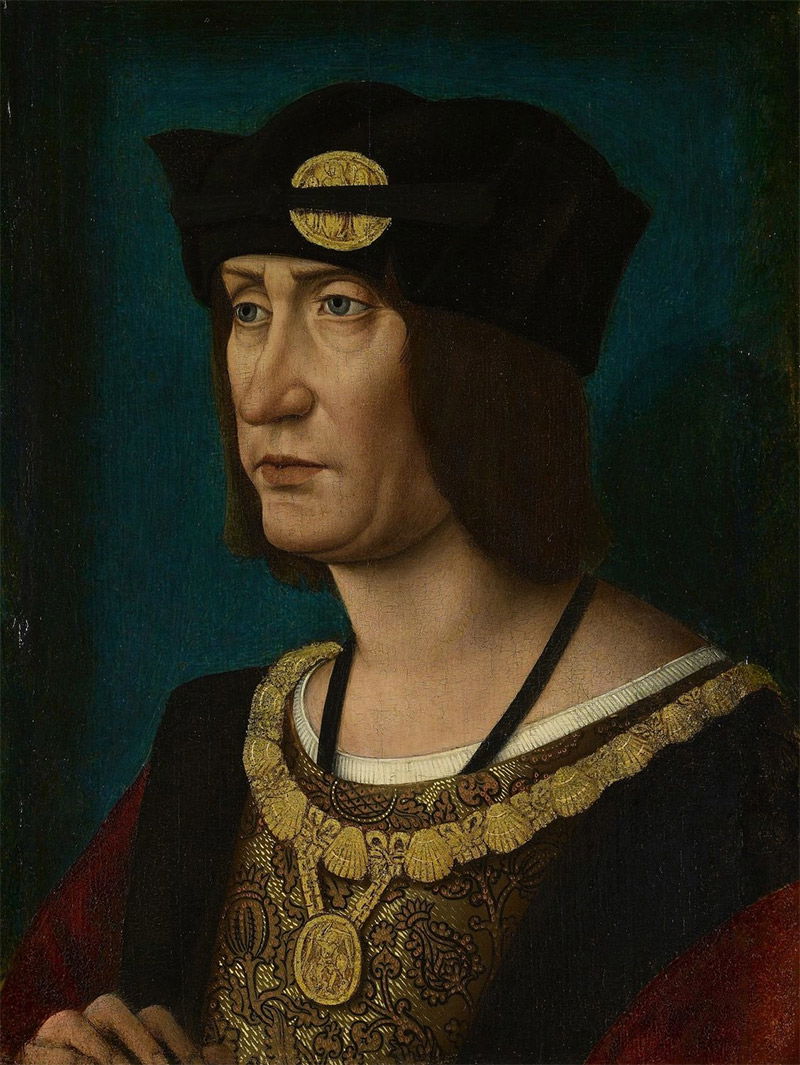 Louis XII became king of France by accident. Or, more precisely, because of an accident. On April 7th 1498, his cousin, the reigning monarch Charles VIII, stumbled and hit his head on the lintel of a doorway through which he was passing on his way to watch a tennis match in the royal chateau at Amboise. The king had recently been ill. He seemed to be recovering but this final blow in a life full of hard knocks finished him off. Having no surviving male heir, the crown passed to his nearest male relative, Louis duke of Orleans, who was crowned king in Rheims cathedral on 27 May 1498.