Looking back on the Great Leap Forward
Frank Dikötter explains how the gradual opening of Chinese archives has revealed the appalling truth about Chairman Mao's genocidal rule.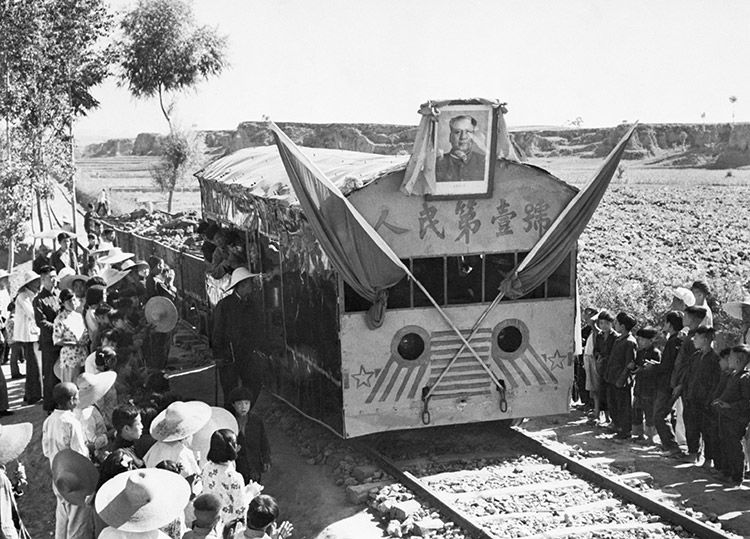 In the People's Republic of China, archives do not belong to the people, they belong to the Communist Party. They are often housed in a special building on the local party committee premises, which are generally set among lush and lovingly manicured grounds guarded by military personnel. Access would have been unthinkable until a decade or so ago, but over the past few years a quiet revolution has been taking place, as increasing quantities of documents older than 30 years have become available for consultation to professional historians armed with a letter of recommendation. The extent and quality of the material varies from place to place, but there is enough to transform our understanding of the Maoist era.