King Egbert and the Naming of England
George T. Beech investigates whether a King of Wessex adopted a new name for his country in 828, but failed to implement the change.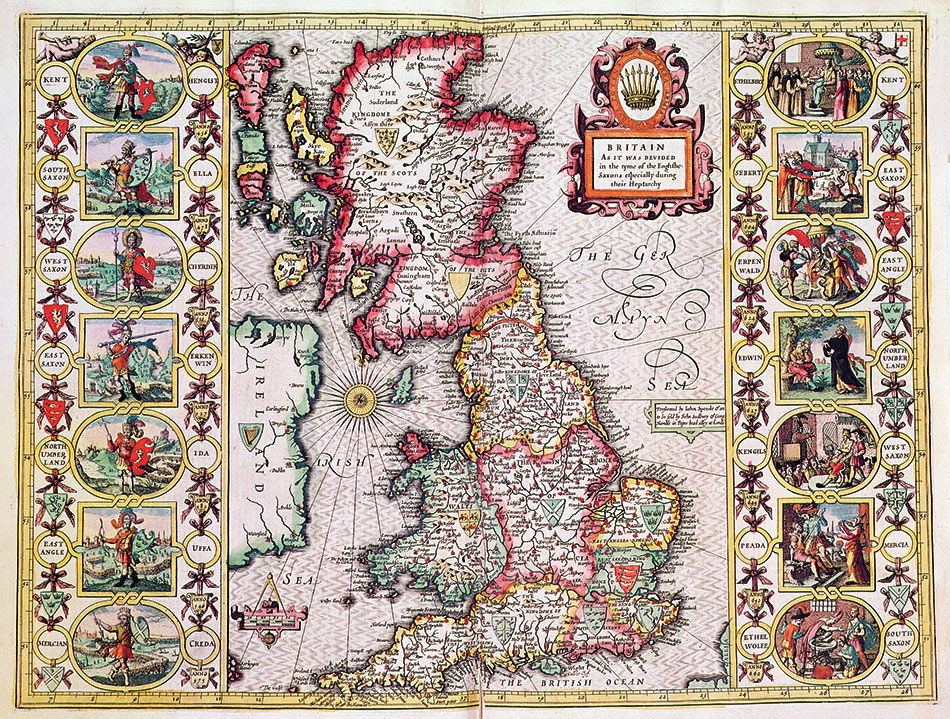 In the October 2007 edition of History Today I proposed that people first began to call England by that name early in the 11th century. It was the foreign-born Cnut (r.1016-35) and his advisers who almost certainly promoted this move in an attempt to end the fighting between native English peoples and the Danes by creating a unified country under a single monarch. After having finished that project I was startled to come across the statement of an early 17th-century historian, John Speed, who in his History of Great Britain (1625) wrote:
King Egbert … who by his Edict dated at Winchester an. 819 commanded the same to be called Angle-lond according to the name of the place from whence his ancestors, the Anglo-Saxons, came, which was out of the continent part of Denmarke, lying betwixt Iuitland and Holsatia, where to this day the place retaineth the name Engloen.
Intrigued, I set about looking for this story's origins. My search led me to an entry for the year 828 in an anonymous Latin chronicle called the Winchester Annals. After describing Egbert's victory over the Mercians at the battle of Ellendun, the entry reads: