Johan Zoffany and the King's New Clothes
Kate Retford explains how the artist Johan Zoffany found ways to promote a fresh image of royalty that endeared him to George III and Queen Charlotte – a relationship he subsequently destroyed.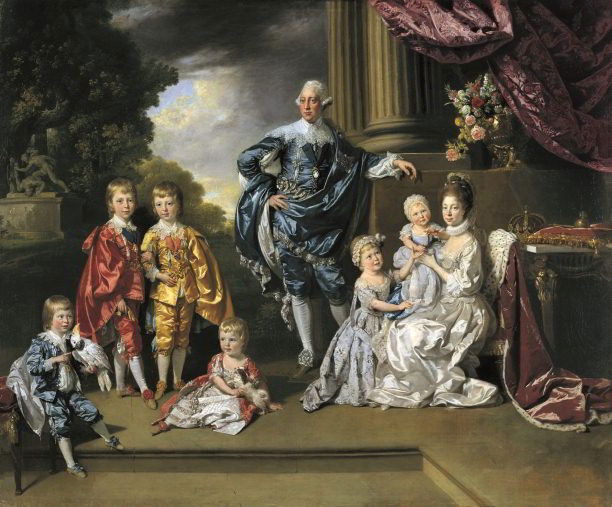 When George III succeeded to the throne on October 25th, 1760 an inevitable flurry of activity followed. In particular the search for a suitable consort was stepped up, putting an end once and for all to the 22-year-old George's passion for Lady Sarah Lennox. Various princesses were named and dismissed before Sophie Charlotte of Mecklenburg-Strelitz was settled upon.