Isaiah Berlin: The Undercover Egghead
One of the most brilliant intellectuals of his age, Isaiah Berlin voiced impeccably liberal views.  Yet were his political beliefs compromised by some unsavoury associations?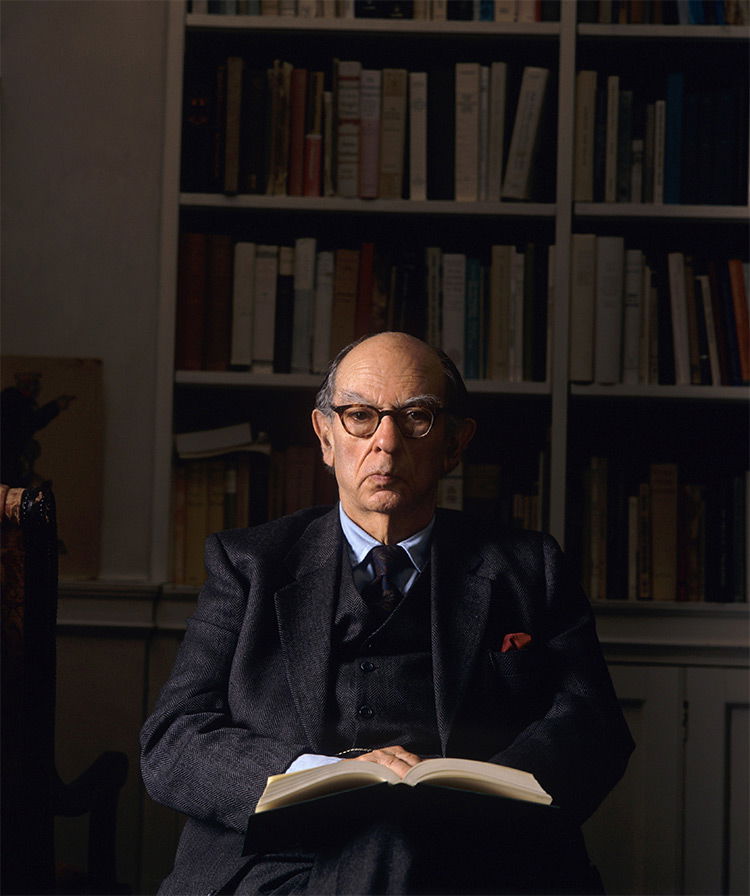 Sir Isaiah Berlin is seen by many as the consummate British intellectual of the 20th century. A Russian Jew born in Riga, he witnessed the bookends that enclosed what was arguably that century's most significant phenomenon: the Russian experiment with Communism. Fiercely critical of any totalitarian government, he popularised the notions of positive and negative liberty, revisiting and elaborating upon them in academic discourse, and arguing for the virtues of a society that accepts and endorses plurality of values. By revivifying a line from the Greek poet Archilochus, which contrasted the unitary vision of the hedgehog with the more nuanced perspective of the fox, Berlin shed new light on a whole host of historians and thinkers and brought new insights to a non-academic audience. More a historian of ideas than a philosopher, Berlin dazzled with his wide reading, his rich examples, his lively anecdotes and his dry humour.
Yet a paradox remains about Berlin's broader career beyond academia, where he undertook a number of roles in the sphere of propaganda and intelligence-gathering that can be described under the blanket term of 'political warfare'. While undeniably a member of the intelligentsia, he constantly maintained that he never had anything to do with 'intelligence'. For example, in a memoir about his uncle, L.B. Berlin, he writes: