Ian Garrett asks why British Governments found Ireland so difficult a problem in the 19th and 20th Centuries.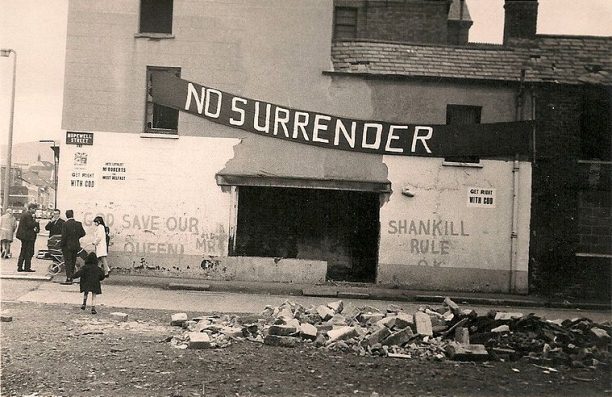 Ireland is a perennial favourite with examiners, and the difficulty that British governments faced in resolving the problems of Ireland is a Depth Study focus for several examination boards. Discussion often centres on how successful – or not – various governments were in tackling Ireland, or on whether parliamentary means or violence was the more significant in pressurising Britain into acceding to Irish nationalist demands. However, what I want to explore here is the question of why British governments have found this issue so intractable – at least, perhaps, until very recent years.
Sectarianism
'You have a starving population, an absentee aristocracy and an alien Church, and in addition, the weakest executive in the world. That is the Irish question.' So said Benjamin Disraeli in 1844 – it will be noted, before the terrible Famine had such an appalling impact on Ireland, and on its relationship with England. Disraeli was to show little interest in tackling the issues he had identified, at least compared to his great rival Gladstone, but his comments make a good starting point.