Caroline Chapman delves into a wide-ranging and prolific correspondence, spanning half of the 18th century, between the British court diplomat to Florence, Horace Mann, and the historian and patron of the arts, Horace Walpole.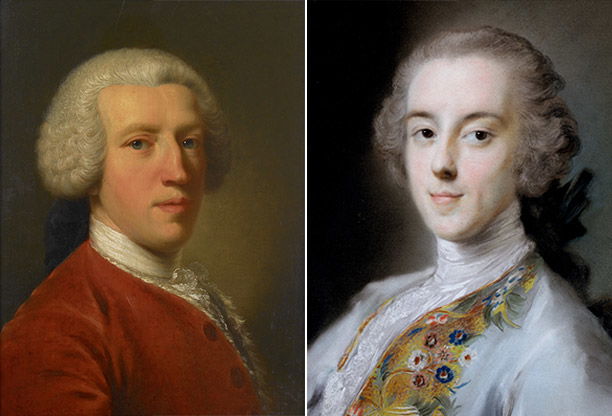 In 1740 Horace Mann was appointed as Britain's representative at the court of Tuscany and took up residence at Casa Manetti in Florence. Lacking two of the principal requisites for employment as a diplomat in the 18th century – wealth and nobility – his post was almost certainly due to his family's connection with Sir Robert Walpole, Britain's first prime minister. Armed instead with charm, innate courtesy and a meticulous attention to detail, Mann (c.1706-86) proved himself to be a natural diplomat.
One of his first visitors was Sir Robert's son Horace Walpole (1717-97), who was making his Grand Tour accompanied by the poet Thomas Gray. During the 12 months that Walpole stayed at Casa Manetti, he and Mann found they shared a remarkable similarity in their views and outlook. They were both refined and effeminate, delighted in scandal and gossip and laughed at the same jokes, although Walpole's sense of the ridiculous was in a class of its own.