Can Welsh history be separated from British history, or are they too intertwined?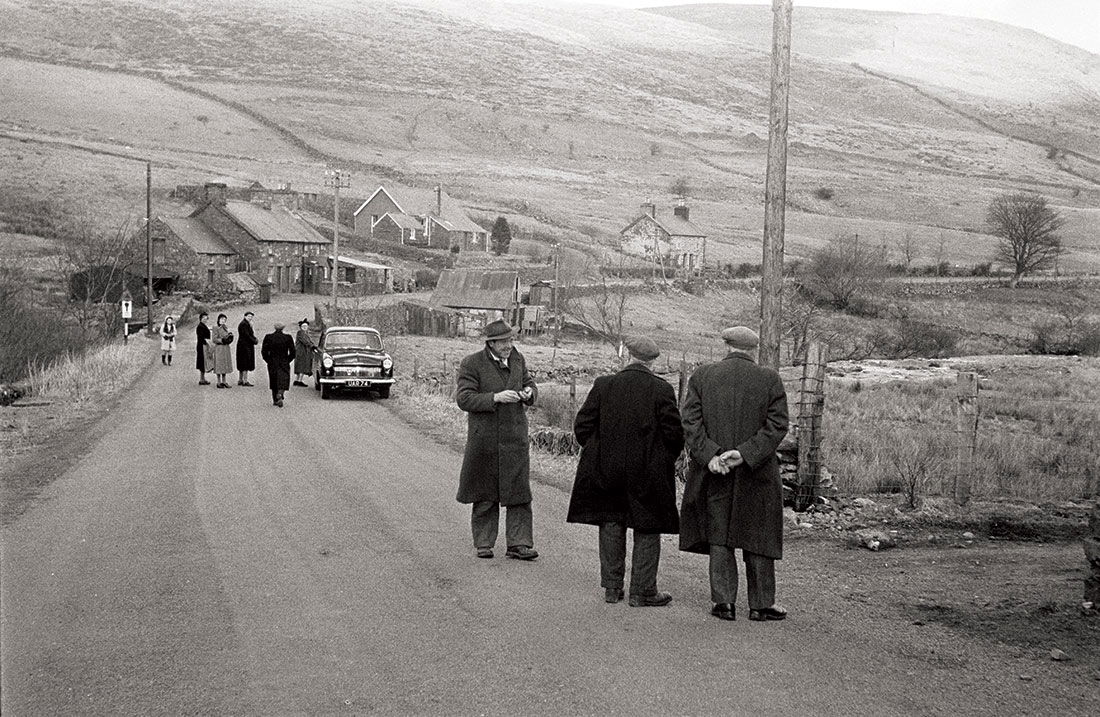 In 1965 a new reservoir opened at Cwm Tryweryn in north-west Wales. It was created to provide Liverpool with water, but its construction involved the destruction of the Welsh-speaking village of Capel Celyn. The affair created significant ill-feeling and anger in Wales.
Although there were some in Wales who saw the reservoir as an economic opportunity, it also created a sense that the country was powerless when its interests came into conflict with those of England. Wales' natural resources had been taken, against majority opinion, to benefit a city in another country; a Welsh-speaking community was destroyed at a time when the language was in retreat. As a result, questions began to be asked about the nation's place in the United Kingdom.