The everyday concerns of two Korean farmers are a microcosm of the huge changes their country underwent in the early 20th century.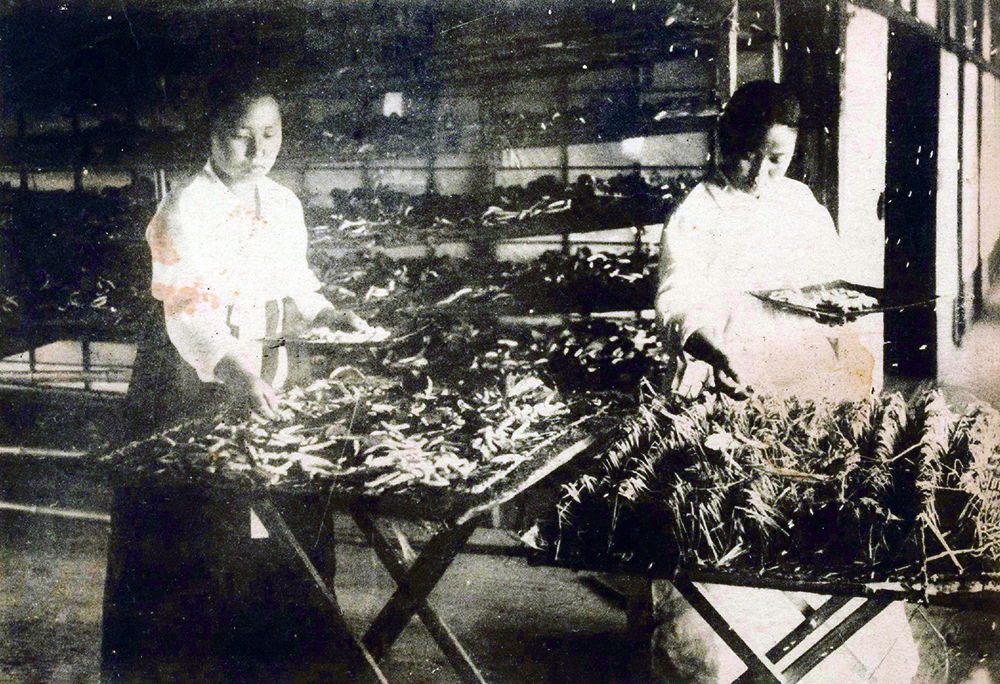 In 1919, the Korean gentleman farmer Yu Yŏnghŭi (1890-1960) wrote in his diary: 
Fourth month, eighth day. Sunny. As yesterday. Yesterday morning I went to the township office. I got two sheets of white hybrid silkworm eggs and returned.
In 1925, Chŏng Kwanhae (1873-1949) recorded a similar, typical day in his life: