Great Expectations: Cavour and Garibaldi: 1859-1959
Martin Braun offers his study of the Italian Liberators' roles on the centenary of the beginning of their work.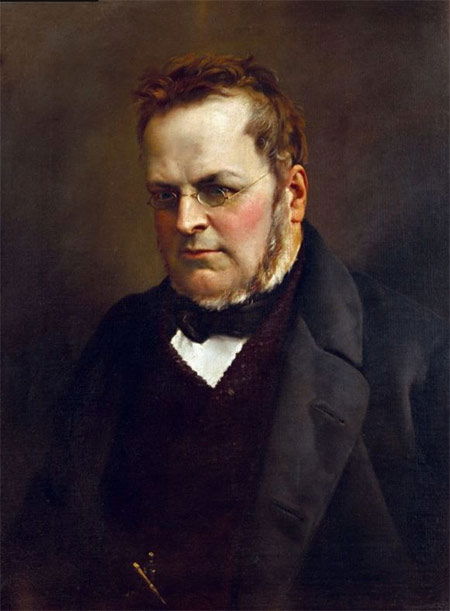 Camillo Benso di Cavour by Antonio Ciseri
A hundred years ago Europe, lethargic and despondent after the miserable failure of the revolution of 1848, was galvanized into new hope and energy by the sudden spectacle of war.
Tidily localized in Northern Italy, this war was remarkable in more ways than one. It was the first war to flare up in the heart of Europe since the Vienna settlement; and it was also a revolutionary war—the first open conflict between the two hostile principles of legitimate rights (represented by Austria) and of national freedom (represented by Piedmont, the standard-bearer of Italy).
Liberal Europe worshipped the principle of national liberty and loathed the remnants of the Metternich system. Now—what a wonderful prospect!—it was to receive its coup de grâce. Never was a war—and a war of aggression, at that—hailed with such universal delight all over Europe.
It was really a European civil war. Liberals of whatever country prayed for the victory of the allied armies of France and Piedmont.