The Great Depression in Europe, 1929-39
The economic crisis which began in 1929 is often seen as the major turning point in 20th-century world history. Patricia Clavin examines its causes and effects.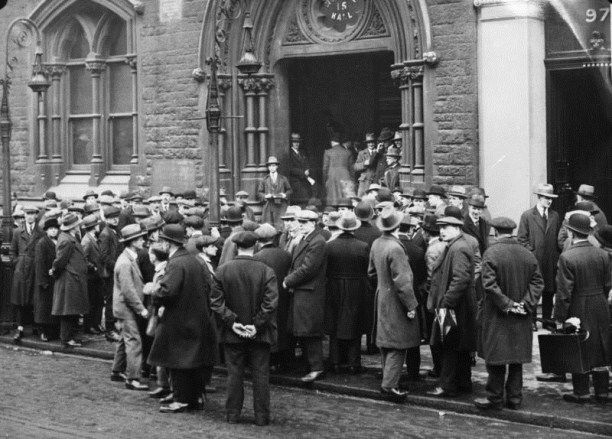 The modern world has never experienced an economic crisis as severe as the 'Great Depression'. The term was first coined in the United States to describe the economic collapse that, by 1931, had shattered the US economy and Americans' faith in the future. Europe and the rest of the world were also badly hit, and while they first called the crisis 'a slump', in time the label 'Great Depression' was adopted on both sides of the Atlantic to describe this unprecedented global economic crisis.