The Golden Age of Amsterdam
Graham Dukes takes the reader on a visit to Amsterdam in her early modern heyday: a state within a state; a rich, self-assured, multicultural city, run by businessmen, for businessmen.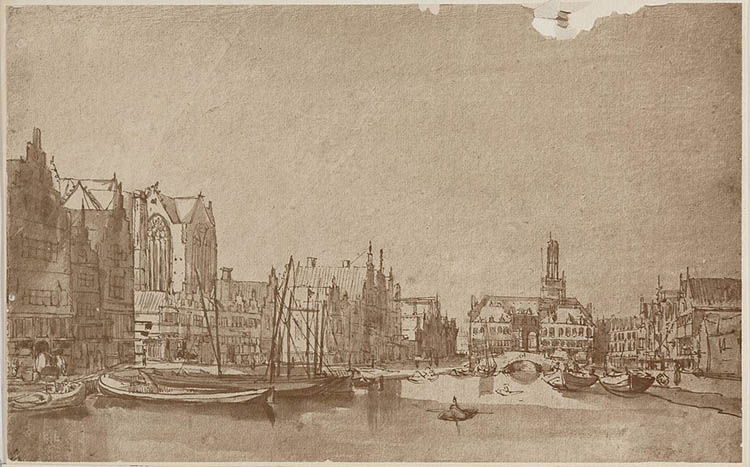 Prince William II of Orange had reached the end of his patience. Moved by rage, injured pride, and a sense of princely propriety, he determined that he must act. The struggle would be a bitter one, for his opponent was wealthy and strong; but Prince William was Stadholder of Holland, the acknowledged leader of the United Provinces, and his determination was irrevocable; the arrogant Burgomasters of Amsterdam must be crushed. "Let me settle matters with the King of Spain," the Prince declared, "and then I will give Amsterdam such a thrashing that it will never raise its head again."
In the middle years of the seventeenth century, the situation of the United Provinces of the Netherlands was delicate, uncertain, full of dangers from without and within. To the south lay the Spaniards, in the Belgian Provinces, eager for revenge and reconquest. The motives of France were suspect; those of England, struggling under the Civil War, unpredictable. And inside the country, mistress of the nation, a state within a state, a city run by businessmen for businessmen, was Amsterdam, rich, self-assured and insubordinate to her Prince.