Final Frauds of the Hermit of Peking
G.D. Sheppard uncovers three audacious and previously unknown fabrications by an English sinologist, which threatened to rock Britain's diplomatic relations with China in the 1930s.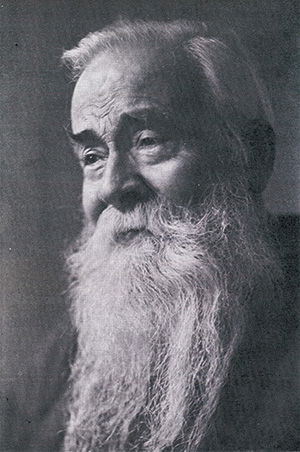 Sir Edmund Backhouse (1873-1944) was an eminent yet controversial English sinologist who lived for many years in Peking, shunning, for the most part, western contact. A gifted linguist and the son of a baronet, he arrived in the city in 1898 in time to experience the Boxer Rebellion. Surviving the legation siege of 1900, he became well known as a translator for the renowned Times journalist, G.E. Morrison. In 1910, with Morrison's rival J.O.P. Bland, he co-wrote China Under the Empress Dowager, an account of the old ruler's dying regime as revealed by an aide's diary, that Backhouse claimed to have discovered in the rebellion's aftermath.