Elizabeth I: Fictions and Realities
Judith Richards strips away the veils of illusion covering the last Tudor monarch.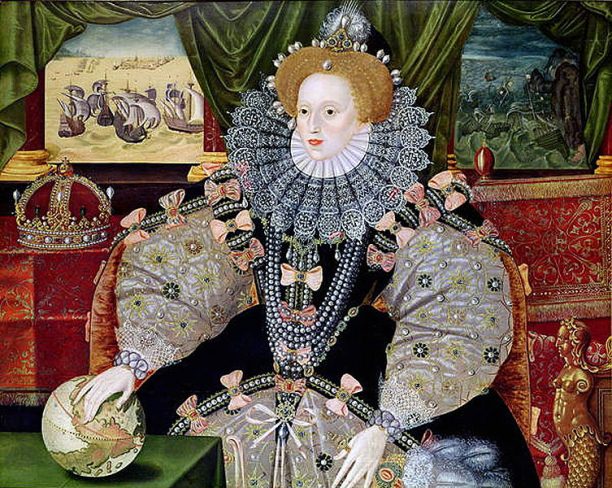 Elizabeth Tudor, now better known as Elizabeth I, was born in 1533, after Henry VIII had divorced his popular first wife, Katharine of Aragon, and married the much less popular Anne Boleyn. She was the last of his children to reign, and the realm she inherited was, particularly in religious matters, unsettled. Under her younger brother Edward VI (1547-53) there was introduced a more reformed Protestant religion than ever Henry VIII had considered. After Edward's death, Mary I (1553-1558) effectively restored the Catholic religion as official doctrine. So the realm in 1558 was marked by deep religious divisions. Because Elizabeth in turn established a Protestant form of worship which has been the official English religion ever since, and because of her unusually long reign, she is still widely regarded as a particularly successful monarch. Her 'victory' over the Spanish Armada of 1588 is also still much celebrated. Her reign is often seen as the more remarkable since she was female, only the second crowned woman to rule in English history. Moreover, it was her good fortune to reign during an era of extraordinary developments in both literature and theatre, and to have as her subjects such enterprising buccaneers as Drake and Hawkins to add further glamour to her posthumous fame. Elizabeth's reputation includes some realities – but also a goodly proportion of fictions.