Edward, Mrs Simpson and the Divorce Law
Stephen Cretney investigates whether the government colluded in the suppression of evidence that might have prevented Wallis Simpson's divorce and royal marriage.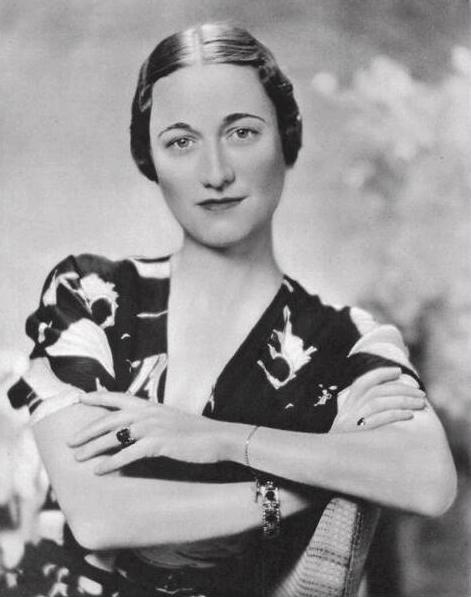 On December 11th, 1936, King Edward VIII abdicated so that he could 'marry the woman he loved', the American Mrs Wallis Warfield Simpson. But in fact Mrs Simpson was a married woman and so not free to marry the King, or anyone else for that matter. She had, it is true, started divorce proceedings alleging that her husband Ernest had committed adultery with an unnamed woman at a hotel in the Thames valley. Mr Simpson had not offered any defence, and the divorce court had accordingly granted Mrs Simpson a so-called divorce decree nisi. But the decree could not be made absolute (thereby legally ending her marriage) for six months.
The reason for this compulsory waiting period was that, at that time, the law refused to accept divorce by consent. The fact that a couple had agreed on a divorce – that there had been 'collusion' as lawyers put it – was not something to be welcomed: on the contrary, it was a ground for rejecting the petition. And there were other possible difficulties as well – not least, the fact that only an 'innocent' husband or wife was entitled to divorce, and some people suspected that Mrs Simpson had been the King's mistress, or at any rate that she had had several other lovers.