Dr Livingstone, I Presume?
Andrew Ross reconsiders the reputation – both contemporary and historical – of the Scottish missionary and explorer.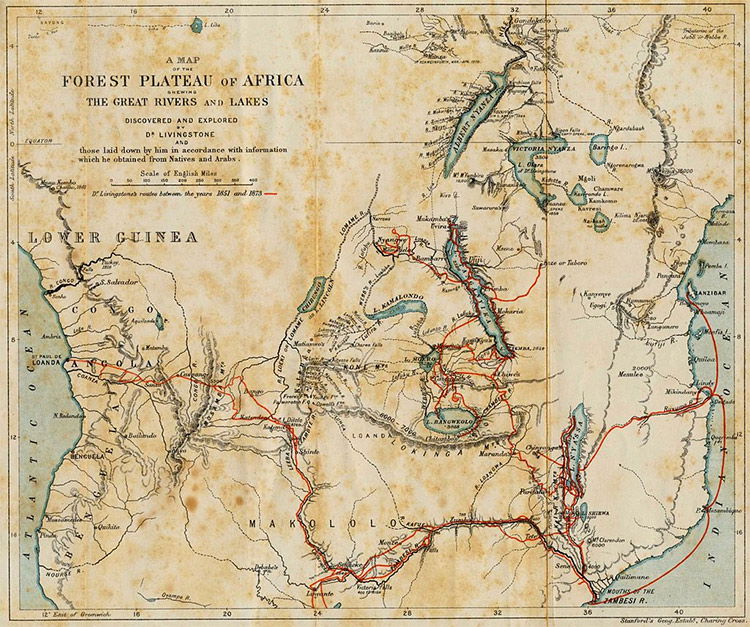 When in 1851 he arrived in Cape Town from what is now Botswana, David Livingstone (1813–73) was at first distressed and then increasingly angry at the political situation he found there. After ten years in the north he had come to the Cape to see his wife, Mary, and their four children off to Britain.