In Defence of Civilisation
Plans to remake the landmark BBC TV series raise challenging questions about contemporary pieties.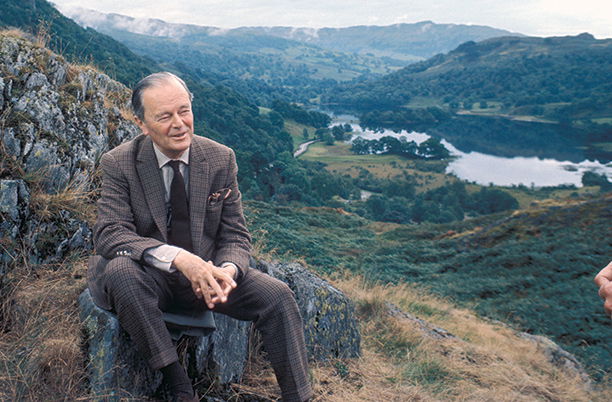 How often has Lord Hall paused to regret announcing that the BBC intends to remake Kenneth Clark's Civilisation? The notion becomes more fraught with difficulty at every turn. Set aside the question as to whether a modern Civilisation is a good idea and still Hall's problems, or rather those of his commissioning editors, multiply.
First shown in 1969 in 12 episodes, Civilisation focused exclusively on western Europe. It is inconceivable that today's BBC could make a series that excluded the cultures of the Far East, India, Africa and Central and South America. So is one that paid little attention to women. Or indeed one that started, as Clark's did, with the disarming statement: 'What is civilisation? I don't know … but I think I can recognise it when I see it.'