Ed Smith considers contingency, a factor central to both sport and history.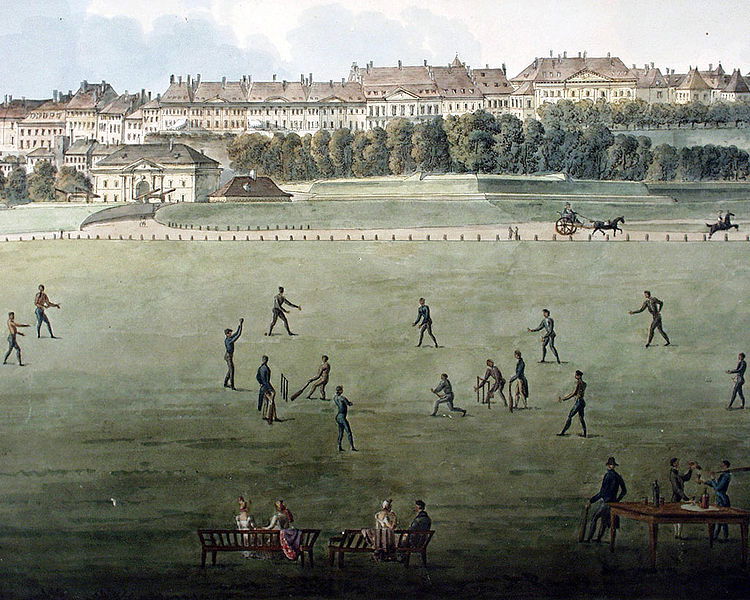 Does observing the process of cause and effect in our own lives make us look at the historical process with a different perspective? My intuition is that it does. My exposure to chance as a professional cricketer provided the launching pad for me to examine the role of luck beyond the boundary.
First, when I played for England against South Africa at the Oval in 2003, I was wrongly given out leg before wicket. Today's cricketers have access to the Decision Review System (DRS), enabling them to challenge umpiring mistakes. But it hadn't yet been introduced in 2003. So I trudged off, thinking that simple bad luck couldn't possibly end my international career. I never played for England again.