Andrew Higgott surveys the contested legacy of modern architecture in Britain from the first machine age to the dawn of the digital.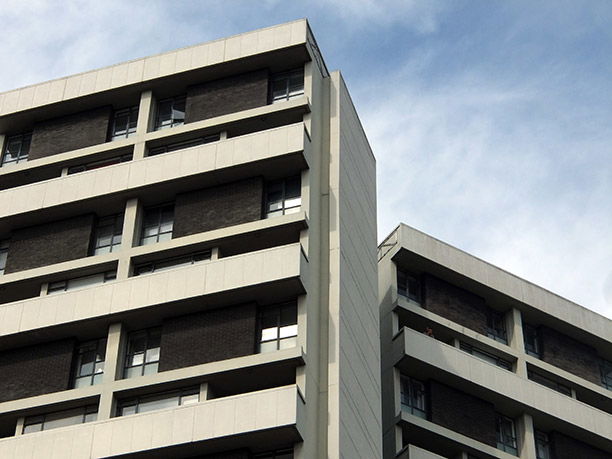 Years ago there was a general consensus on the history of modern architecture, based on the idea that the combination of engineering advances and avant garde modern art had produced an inevitable and necessary new architecture, which Nikolaus Pevsner called 'the true style of our century'. It was the subject of a particularly partisan historiographical tradition that gave the roles of 'heroes' and 'villains' to the historical characters within the architecture of the early 20th century. In this formulation, true modern architecture was inevitably the expression of the spirit of the age and seen as the manifestation of social progress: the historian's role was to uncover and explain that zeitgeist and provide the basis for a sound contemporary practice in architecture.
Modernism's history in Britain forms a singular story: it was initially seen as a foreign import and the old guard architect Reginald Blomfield warned in his Modernismus (1934) of an alien invasion. The most significant early modern architects, such as Erich Mendelsohn and Berthold Lubetkin, were indeed refugees from continental Europe; their advocates in critical and historical writing included Pevsner, arriving in 1933 from Göttingen, who was to become the dominant historian in the mid-20th century. Alongside his Pioneers of the Modern Movement (1936) and later published histories, J.M. Richards' 1940 Penguin book Introduction to Modern Architecture was a popular and long-lasting expression of this progressive position.