Chinese Democracy: The Silencing of Song
Jonathan Fenby looks at a brief experiment in Chinese democracy, brought to an end by political assassination.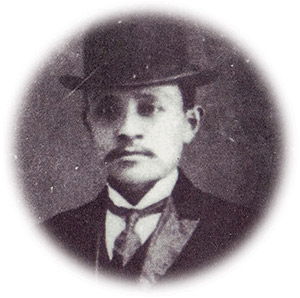 On the night of March 20th, 1913 China's most successful politician was driven to Shanghai railway station to travel to Beijing (or Peking, as it was then transliterated). As he waited to board the train, Song Jiaoren, a slim 30-year-old with a thin moustache and wearing a western suit, was shot by a black-shirted assassin. He died two days later.
With Song's death ended China's brief flirtation with electoral democracy, in which he had led the Kuomintang Party to victory in polls held over the previous months. The country has never again had contested elections of the kind tried in 1913, which had seemed to optimists at the time to point the way towards the nation's political evolution after the ending of two millennia of imperial rule in the revolution of 1911-12.