Chasing a Chameleon: Trebitsch Lincoln
Missionary, failed MP, counter-revolutionary, Buddhist abbot – Bernard Wasserstein tracks an extraordinary character through his secret lives across the ideological and international battleground of the early twentieth century.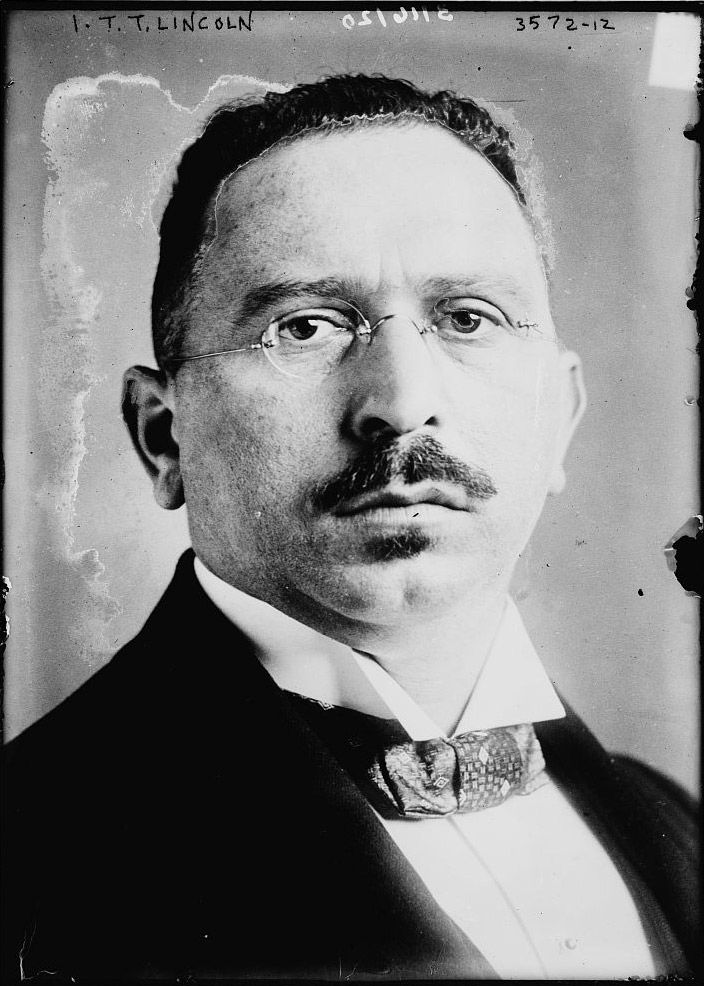 In October 1943, in Japanese-occupied Shanghai, a strange funeral took place in the Buddhist municipal cemetery. The deceased was a European who had been known during much of his life as I.T. Trebitsch Lincoln, but who in his final years had taken the Chinese name of Chao Kung. His interment was attended (according to one report) 'by his many friends and acquaintances of different nations'. Although photographs were taken of the mourners these are unfortunately too blurred for identification; nevertheless, it is possible to reconstruct something close to the composition of the procession by listing some of the known contacts of the dead man during the last couple of years of his life. These were truly a cosmopolitan crew and included senior figures in the Chinese Buddhist monastic hierarchy various European expatriate adventurers, an agent of the Japanese Kempeitai (secret police), and the chief of the Gestapo in the Far East.