The Champion of Moderation
As politics in Britain, Europe and the US descends into fragmentation and bitter division, Frank Prochaska commends the civilising voice of Walter Bagehot.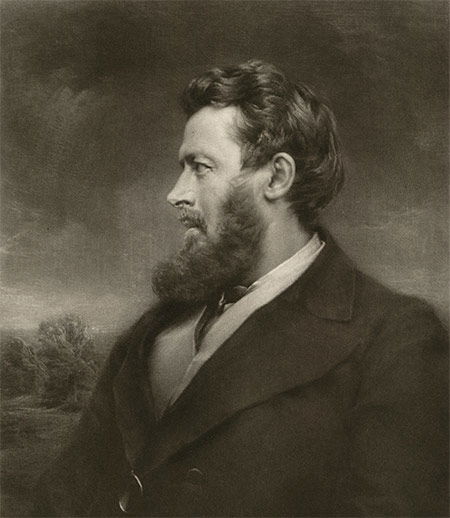 In a time of political tension across Britain, Europe and the US, when rival parties see society through their ideological lenses, it is worth recalling the views of the Victorian writer, banker and economist Walter Bagehot (1826-77). As the author of The English Constitution (1867), which dissected the structure of British government, and Lombard Street (1873), a timeless analysis of the workings of finance, he saw politics from the outside.
As the editor of the Economist and 'shadow chancellor' to both Liberal and Tory administrations, he was also well placed to see it from the inside. Much, of course, has changed politically and constitutionally since his lifetime, not least in the size and scope of Britain's government. Yet many of the issues that he addressed continue to excite division, from party rivalries to relations with Europe, from constitutional reform to economic crises.