Canada's Forgotten Founder
York Membery remembers John By, the brilliant British military engineer responsible for building the 175-year-old Rideau Canal.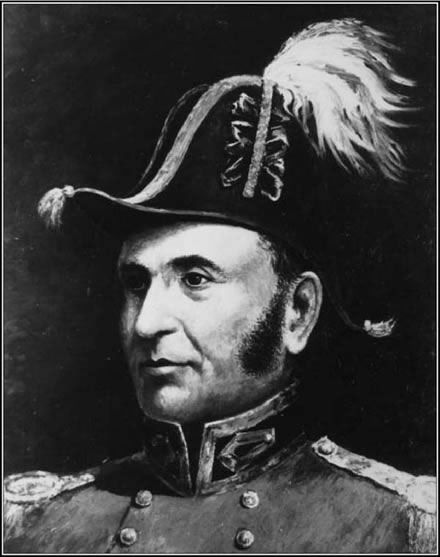 Lieutenant Colonel John By
The relationship between Britain and the United States was anything but special in the years after the Napoleonic Wars. The two had gone to war in 1812 – a conflict which had seen a US invasion of British North America repulsed. But despite the signing of a peace treaty in 1814, many Americans still regarded the conquest of Britain's remaining North American colonies (present-day Canada) as unfinished business. 'The British and Canadians had won the 1812 War by a razor's edge and the threat was still very real,' observes Steve Dezort, of Bytown Museum, Ottawa.
The British government was acutely aware that the St Lawrence River, which linked the Atlantic Ocean with the Great Lakes – and Upper Canada (present-day Ontario) – was vulnerable to US attack. In 1818, a military report had urged the building of a north-south waterway from the Ottawa River to the Great Lakes, in an effort to make Upper Canada more secure in the event of attack along the St Lawrence. But despite the Duke of Wellington's support, the project was not given the go-ahead until 1825.