Canada's Forgotten Founder
York Membery remembers John By, the brilliant British military engineer responsible for building the 175-year-old Rideau Canal.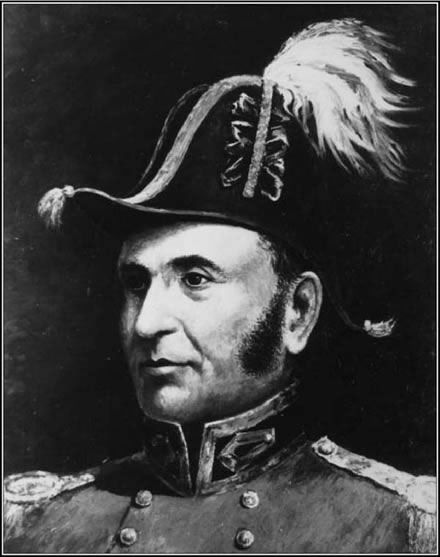 The relationship between Britain and the United States was anything but special in the years after the Napoleonic Wars. The two had gone to war in 1812 – a conflict which had seen a US invasion of British North America repulsed. But despite the signing of a peace treaty in 1814, many Americans still regarded the conquest of Britain's remaining North American colonies (present-day Canada) as unfinished business. 'The British and Canadians had won the 1812 War by a razor's edge and the threat was still very real,' observes Steve Dezort, of Bytown Museum, Ottawa.