The Bookshelves of Ancient Ebla
Cuneiform tablets preserved in the fire that devastated the Mesopotamian city of Ebla offer an extraordinary insight into life 4,000 years ago.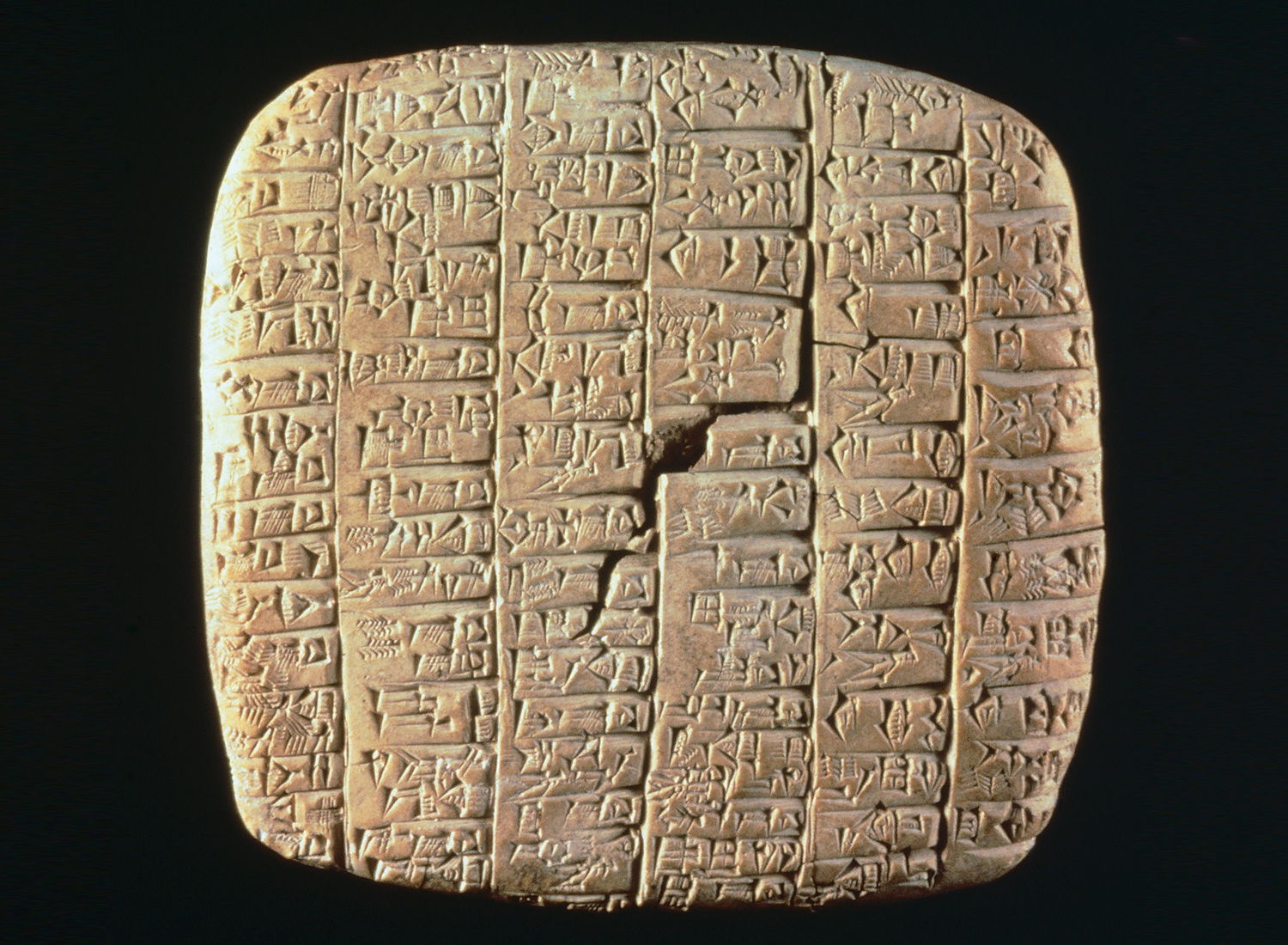 The city of Ebla was set on fire by Akkadian invaders in 2300 BC, razing its royal palace and burning thousands of texts in the kingdom's library. Located near what is now the battle-scarred city of Aleppo in north-west Syria, Ebla dominated the Levant from the establishment of its Bronze Age kingdom around 3000 BC until its first destruction seven centuries later. Ebla (Tell Mardikh in Arabic) would be rebuilt – and destroyed – two more times over the next thousand years, leaving an indelible material record of the kingdom's long history buried in the Syrian plateau.