Bolshevism in the Purges: The Party That Ate Itself
Julian Reed-Purvis investigates Stalin's role in the origins of the great purges.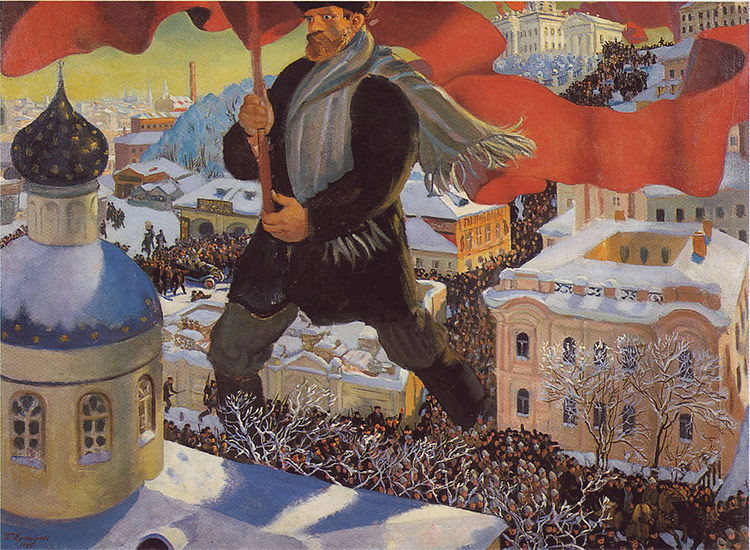 The late 1930s saw the beginning of a truly frightening period in the history of the Soviet Union. The Workers' State turned in on itself as millions of prominent, and not so prominent, Soviet citizens were denounced as traitors to the socialist cause. Men who had helped to found the Soviet Union, such as Kamenev, Zinoviev and Bukharin, confessed to the most heinous crimes and were condemned to death, after carefully choreographed trials. Who was to blame for this catastrophe? 
The Stage is Set
In 1929 the party, now firmly controlled by Stalinists, launched a 'Third Revolution', ordering the collectivisation of all peasant land and the destruction of the exploiting peasants, the Kulaks (literally 'fists'). This meant that, as well as being an attempt to modernise the most backward sector of the economy, collectivisation was, in the eyes of the Party at least, also a form of 'class war'.  Additionally, the Soviet Union was to become one of the world's leading industrial powers by means of a carefully conceived Five Year Plan.