The Assassination of Henry III of France
'For sale, our tyrant King! Five shillings and you can string him up'. Mark Greengrass probes the motives behind and reaction to the murder of France's last Valois monarch.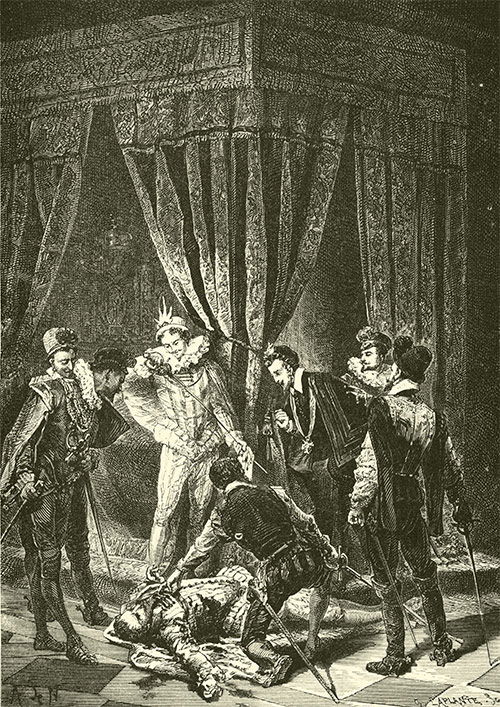 What a contrast between the way historians have treated the two great political assassinations of French history! That of the first Bourbon king, Henry IV, in 1610 became the focus for a powerful political legend which dominated the rest of the ancien regime. Reactions to his assassination were sufficient, it seems, to act as a powerful amalgam of royalist sentiments in early Bourbon France. Absolutist notions of the divinity which must hedge a king, and of kingship as a holy office with accountability to God alone, became imperative to protect a future king from the sacrilege of regicide. Hence the remarkable clause along those lines proposed by the third estate at the estates – general of the realm in 1614.