Anne Boleyn, Queen of England
Retha Warnicke unravels the evidence on the rise and fall of Henry VIII's second wife.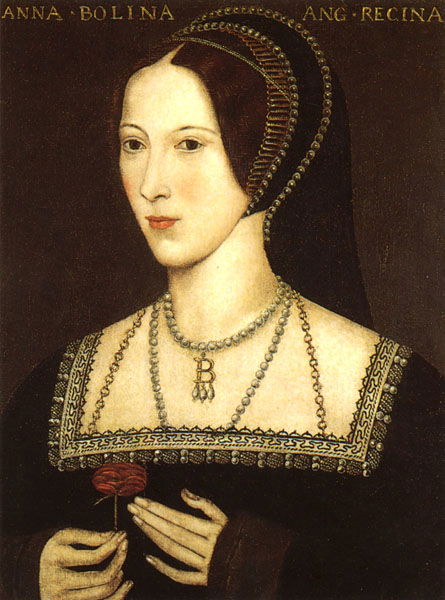 On May 2nd 1536 Anne Boleyn was accused of sexual crimes with men of the king's privy chamber, including her own brother, George, Lord Rochford, and Sir Francis Weston, Henry Norris, William Brereton and Mark Smeaton, who were all executed. According to the indictment, she had enticed or bewitched the men with French kisses to have sex with her ten times between October 1533 and December 1535. Disagreeing with most scholars who believe that Anne was innocent, George Bernard has recently claimed that she had indeed been guilty and that the charges could be validated. It can be proved, however, that she was not always at the place and time her accusers specified. For example, she was definitely with Henry at Windsor on 5 December 1535, the day she allegedly was committing incest with her brother at Westminster. Given Tudor travel conditions, she would have had to rely on flight by broomstick to complete and keep that rendezvous secret.