Ancient Sparta in Modern Fiction
Paul Cartledge argues that all historiography can be seen as fictionalised and relishes the fact that novelists breathe new life into ancient worlds.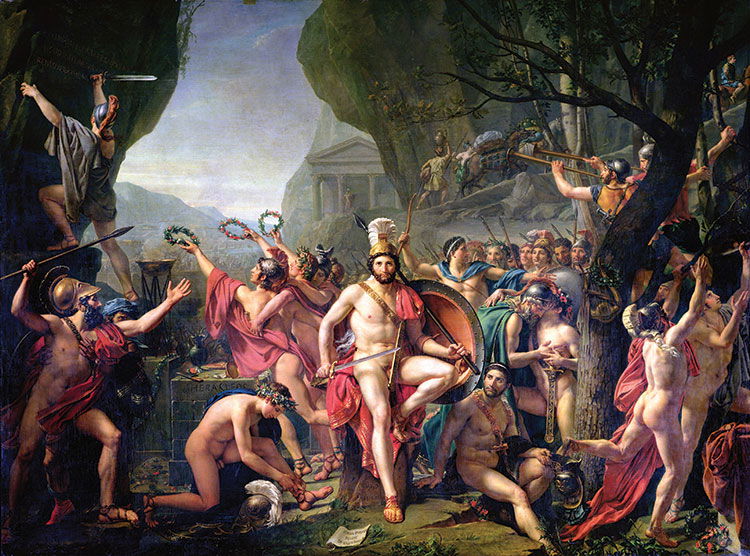 Probably most historians fall into one of two camps on the sensitive issue of historical fiction (see Jerome de Groot, March 2015). There are those who hate it, precisely because it is fiction and so exempted from a fair number of articles of the historian's binding code of practice, such as objectivity, avoidance of anachronism, fidelity to source materials and an overriding concern with explanation. On the opposite side are those who welcome or even embrace it, for the sake of the insights that a novelist, unfettered by professional historiographical protocols, may bring in the way of empathetic understanding, 'feel' and contemporary colour. Then, of course, there are those historians who like to have a foot in both camps in their own historiography, passing off unwarranted speculations as dead certainties (no names, no pack drill).