Is the US President as a republican substitute for royalty? Frank Prochaska explores the relationship between George III and the Founding Fathers, and the constitutional and ceremonial continuities between Britain and America.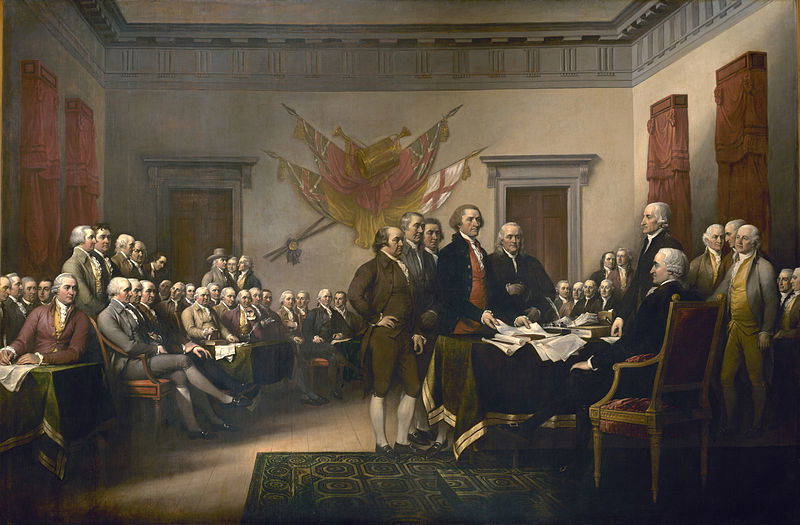 The pride, the glory of Britain, and the direct end of its constitution is political liberty ... Thus have we created the noblest constitution the human mind is capable of framing, where the executive power is in the prince, the legislative in the nobility and the representatives of the people, and the judicial in the people and in some cases the nobility, to whom there lies a final appeal from all other courts of judicature, where every man's life, liberty and possessions are secure. (King George III).
In September 1761, the colonial Englishman Benjamin Franklin, on tour in the Low Countries, eagerly anticipated a return to his home in London to attend the coronation of George III. With his invitation secured, he reached London in time for the festivities, but a storm delayed his arrival at Westminster Abbey and he had to content himself with watching the pageant from a distance. From his vantage point, Franklin would not have known that the ceremony itself was a shambles. Among other mishaps, the authorities had forgotten the canopy, the sword of state and chairs for the King and Queen; and the Dean of Westminster, it was said by an eyewitness, 'would have drop'd the Crown, if it had not been pin'd to the Cushion'.