Turning Points in the Vietnam War
Viv Sanders takes issue with some all too common assumptions.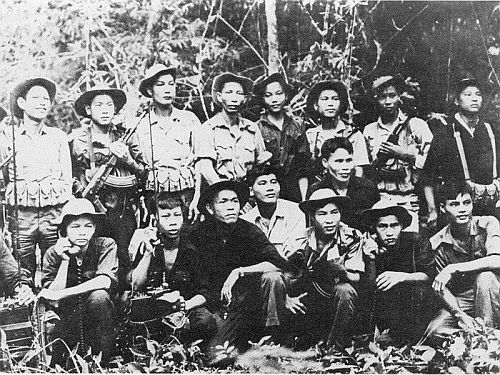 There are two major issues concerning turning points in the United States' involvement in the Vietnam War, both involving chronology. First, when and how did the US become irrevocably committed to large-scale intervention? Second, when did it become obvious that the US would have to de-escalate?
This article is available to History Today online subscribers only. If you are a subscriber, please log in.
Please choose one of these options to access this article:
Call our Subscriptions department on +44 (0)20 3219 7813 for more information.
If you are logged in but still cannot access the article, please contact us
If you enjoyed this article, you might like these: