Bucer, Melanchthon and Zwingli: Erasmus's Protestants
Michael Mullett shows that key Protestant reformers were influenced by Erasmus's Christian Humanism, as well as by Luther's theology.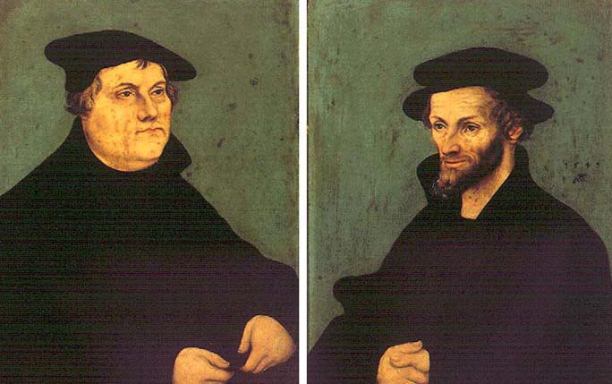 The three figures who make up the subject of this article, the Protestant reformer of the German city of Strassburg, Martin Bucer, Martin Luther's aide Philipp Melanchthon and the reformer of the Swiss city of Zürich, Huldrych Zwingli, are to be considered from the point of view of their common intellectual provenance. In the background was the cultural phenomenon we know as Renaissance humanism, which included a passion for the literature of ancient Greece and Rome. Humanism's grammatical, textual, critical and literary techniques, largely developed in 15thand early 16th-century Italy, were swiftly adapted to furnish a more specifically Christian endeavour, focused on the pursuit of pure texts of the Scriptures of the Old and New Testaments as well as of the writings of the early 'Fathers' of the Church such as St Augustine.
This article is available to History Today online subscribers only. If you are a subscriber, please log in.
Please choose one of these options to access this article:
Call our Subscriptions department on +44 (0)20 3219 7813 for more information.
If you are logged in but still cannot access the article, please contact us
If you enjoyed this article, you might like these: