'The Cause' of the US Civil War
John Spicer judges that slavery was the key factor in producing the conflict.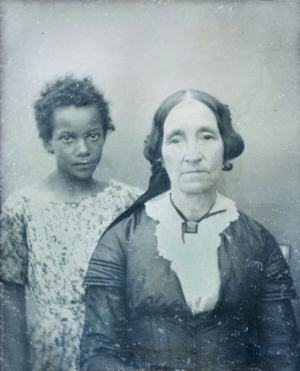 The Issue of Slavery
This article is available to History Today online subscribers only. If you are a subscriber, please log in.
Please choose one of these options to access this article:
Call our Subscriptions department on +44 (0)20 3219 7813 for more information.
If you are logged in but still cannot access the article, please contact us
If you enjoyed this article, you might like these: