Was the American Civil War the first Modern War?
Gervase Phillips points out the limitations in a common interpretation.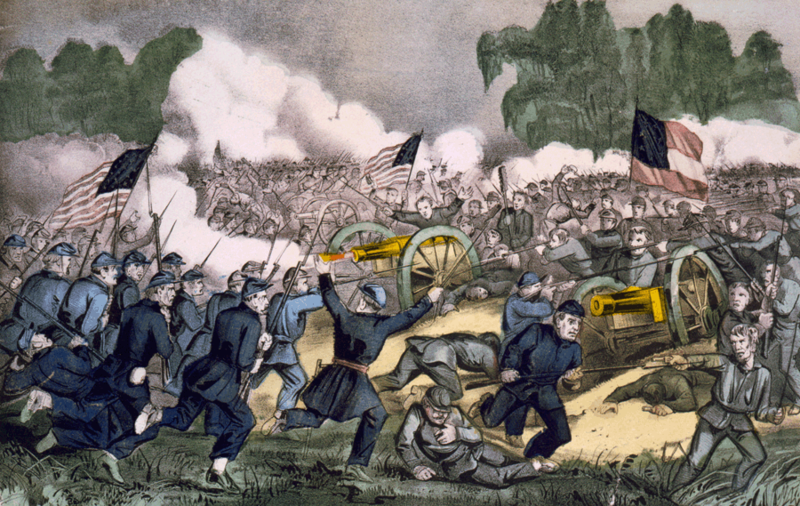 It has been something of a commonplace to describe the American Civil War as the first modern war. Following the First World War, military theorists such as J.F.C. Fuller began to argue that the manner in which the Confederacy had been crushed foreshadowed the methods of 20th-century warfare. The Second World War seemed to confirm that interpretation; in 1948 John Bennett Walters identified Union General William Sherman as the architect of modern war, his campaigns characterised by 'wanton destruction' and 'outrages' against civilians. For nearly half a century this analysis was an orthodoxy.
This article is available to History Today online subscribers only. If you are a subscriber, please log in.
Please choose one of these options to access this article:
Call our Subscriptions department on +44 (0)20 3219 7813 for more information.
If you are logged in but still cannot access the article, please contact us
If you enjoyed this article, you might like these: