Obituary: Sir John Keegan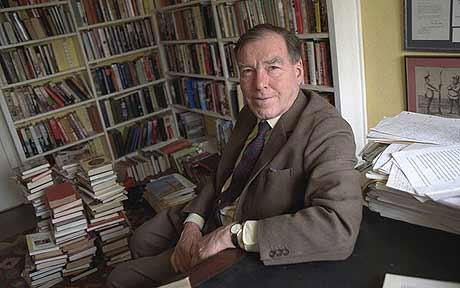 John Keegan, arguably the finest military historian of his age, has died after a long illness.
The Telegraph, whom he served so well for so long as their defence correspondent, pays tribute to him in this obituary, noting:
Whatever the subject before him, Keegan wrote with close knowledge of the military arts and a personal acquaintance with many senior serving officers who had been his pupils; above all, he demonstrated a deep awareness of the human aspects of warfare, which was cruel, confusing and frightening, if occasionally glorious.
Keegan will be best remembered for The Face of Battle, a groundbreaking study of men in conflict first published in 1976. If you want to begin to know what it was like to fight at Agincourt, Waterloo and the Somme, then start there.
In 2000 Daniel Snowman interviewed John Keegan for History Today. Keegan also occasionally contributed to the magazine: here he is reviewing a book on Clausewitz, and reflecting on the motives for war throughout human history.