Educational Subscriptions
Image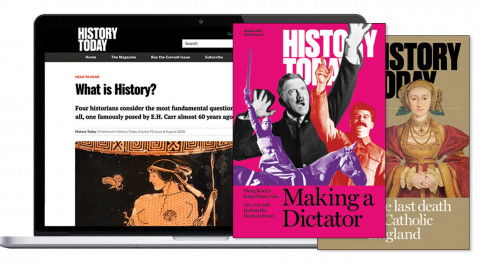 History Today publishes the world's leading scholars, on all periods, regions and themes of history – a fantastically valuable educational resource.
The Archive contains everything published since the magazine was founded in 1951, along with articles from our student title, History Review.
Choose your preferred access model from the options below, or email us.