The Invention of World History
For most of history, different peoples, cultures and religious groups have lived according to their own calendars. Then, in the 11th century, a Persian scholar attempted to create a single, universal timeline for all humanity.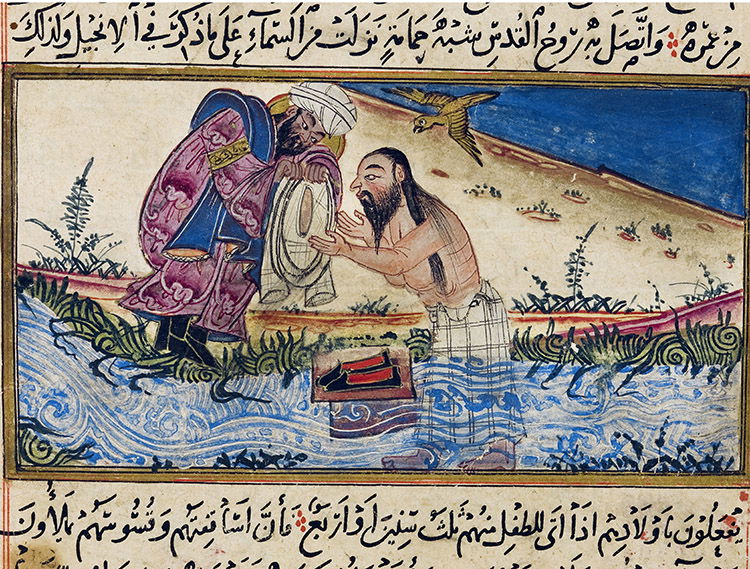 Today, it is taken for granted that 'World History' exists. Muslims, Jews and Chinese each have their own calendars and celebrate their own New Year's Day. But for most practical matters, including government, commerce and science, the world employs a single common calendar. Thanks to this, it is possible to readily translate dates from the Chinese calendar, or from the Roman, Greek or Mayan, into the same chronological system that underlies the histories of, say, Vietnam or Australia. 
This single global calendar enables us to place events everywhere on a single timeline. Without it, temporal comparisons across cultures and traditions would be impossible. It is no exaggeration to say that this common understanding of time and our common calendar system are the keys to world history.