The Importance of a Good Night's Sleep
Despite the modern obsession with a good night's rest, more of us are sleeping less. Perhaps we should pay attention to the advice of early modern doctors, says Katharine A. Craik.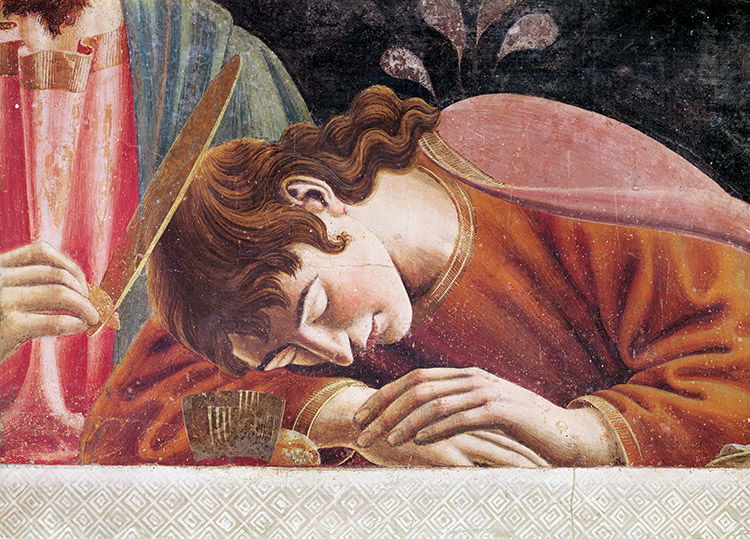 Sleep is an urgent topic for neuroscientists and now more than ever is known about its crucial importance for concentration and memory formation. Despite all this, the western world spends fewer and fewer hours asleep. With human interaction increasingly taking place in timeless virtual spaces, our time spent asleep is shortening and our working days are lengthening, with profound implications for the quality of the lives we lead. In particular, the impact of light-emitting screens upon the circadian rhythms, so essential to well-being, are only just becoming apparent.