Millicent Garrett Fawcett
Janet Copeland focuses on an important figure in the emancipation of British women.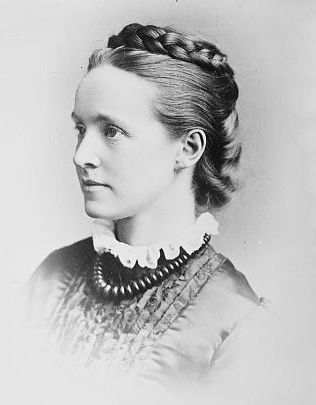 Whoever thinks of the women's suffrage movement thinks of the suffragettes, and whoever think of suffragettes thinks of Emmeline Pankhurst and her daughters. Their story is indeed a fascinating, and highly controversial, one. But the Pankhurst and the suffragettes, who grabbed the political headlines with the Women's Social and Political Union (WSPU) before the First World War and seem to hold the historical headlines to this day, should not monopolise attention. There are many other figures worthy of study, and there is certainly one towering individual among the suffragists of whom students should know much more than they do – Millicent Fawcett. Indeed it is arguable that she was of greater importance than Mrs Pankhurst in the growth and ultimate success of the movement to obtain votes for women.