Volume 5 Issue 8 August 1955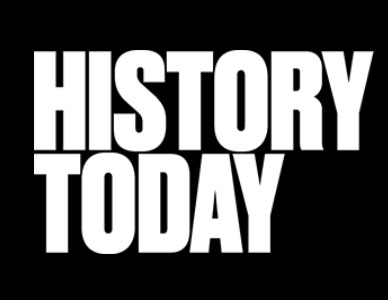 In 1562 the young monarch was cured of a dangerous attack of smallpox.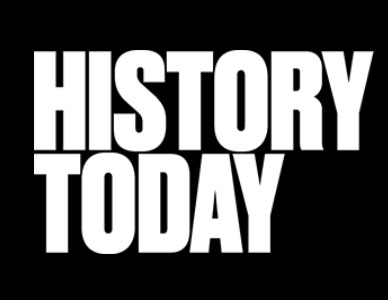 Harold Nicolson assesses the impact of the German minister in the post Bismarck era.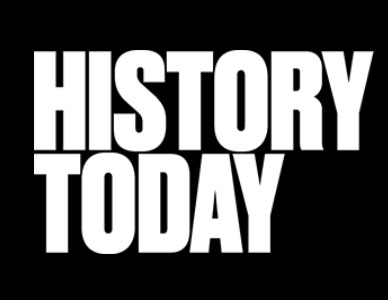 Charles Dimont asserts that few small countries have had such a variety of alien rulers as Malta, and yet maintained such a highly distinctive identity.