Volume 12 Issue 8 August 1962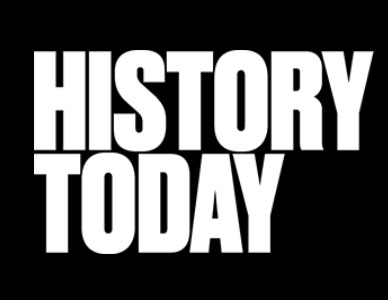 Among Victorian writers King George IV acquired an unenviable reputation; John Raymond re-interprets his personality.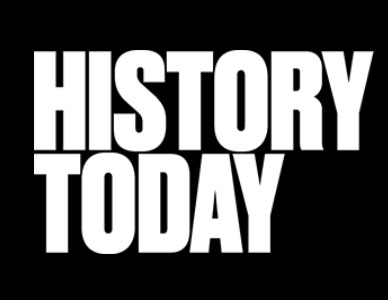 E.N. Williams describes how English merchants and manufacturers amassed huge fortunes, enlarged their political influence, and raised their social status, while many trades of the previous century became dignified and lucrative professions.