Events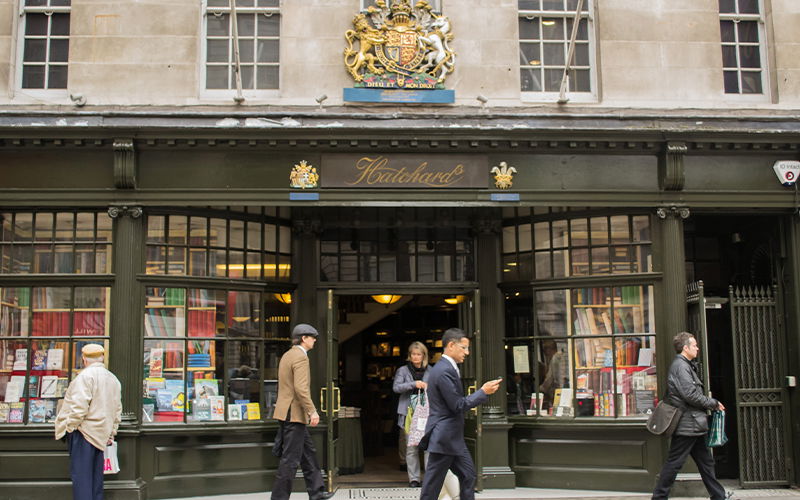 History Today at Hatchards
Join us for an evening of conversation with acclaimed authors at Hatchard's, London's finest and oldest bookshop, hosted by History Today editor, Paul Lay.
10 July 2019
King of the World: The Life of Louis XIV
With Philip Mansel
Three hundred years after his death, the Sun King still epitomises the idea of le grand monarque. This is a comprehensive biography of the hypnotic, flawed figure.
Date to be decided
King & Emperor: A New Life of Charlemagne
With Janet Nelson
Father of present-day Europe, Charles, King of the Franks, was one of the most extraordinary of all rulers. Discover the man and the life, 12 centuries after his reign.
---
Previous Events in this Series
21 May 2019
Socrates in Love: The Making of a Philosopher
With Armand D'Angour
Who and what influenced the young Socrates, motivating him to become the greatest of Greek philosophers?