Simon Craig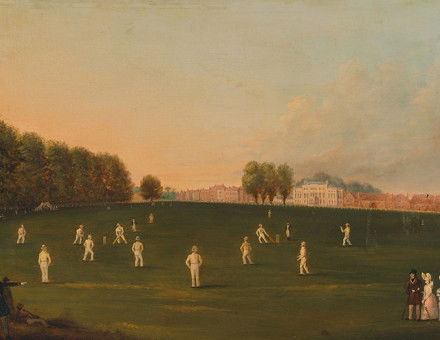 Simon Craig finds that bribery scandals in cricket are nothing new and that even Englishmen are not incorruptible.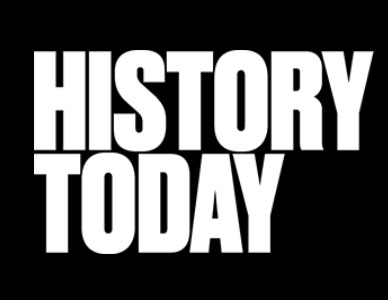 Simon Craig discovers that drug abuse in professional sport goes back more than a hundred years.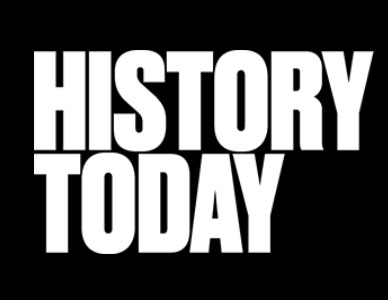 Simon Craig discusses the long-term feud between the Scottish football teams Celtic and Rangers and a rare episode ninety years ago, when fans from both sides united against the authorities.