Michael Jenkins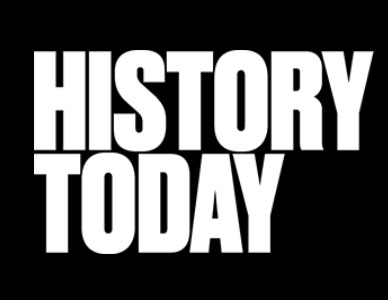 Under Alexander I, writes Michael Jenkins, a ferocious martinet overshadowed Russian life.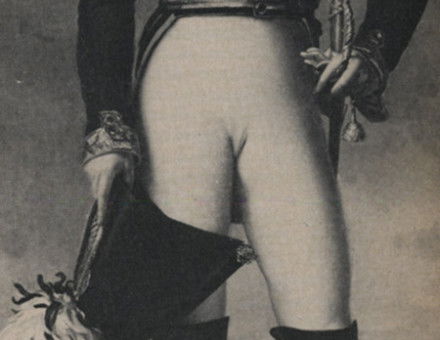 Michael Jenkins describes how the use to which the nobles put their power and wealth was responsible for the violence of the Revolution in 1917.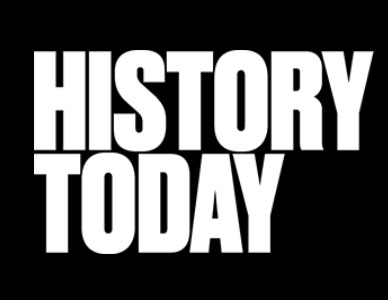 Michael Jenkins describes a reforming minister of genius and, according to Napoleon, 'the only clear head in Russia'; Mikhail Speransky fell from power in the year 1812.