Martin Evans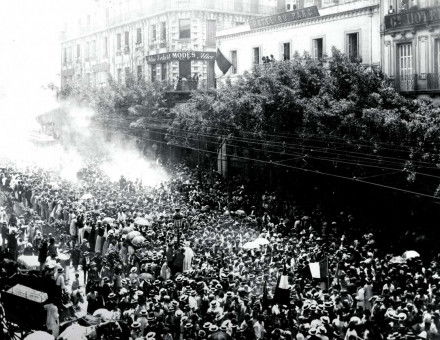 Since the late 19th century, French politics has provided a testing ground for right-wing populism.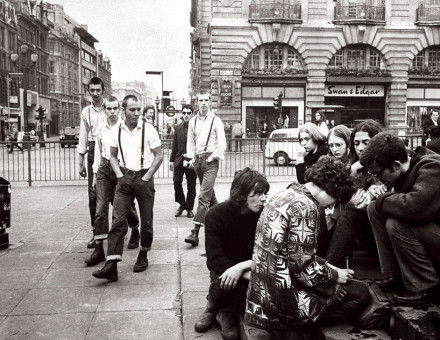 Teenagers were agents of change in 1960s Britain, but the birth of youth movements such as the Mods was heavily indebted to the multicultural society from which they grew.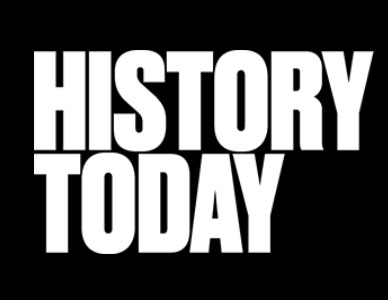 Spurred into action by the false presumptions of Thomas Carlyle, the antiquarian Edward FitzGerald sought to piece together the momentous events of June 14th, 1645, reports Martin Marix Evans.