Mark Clapson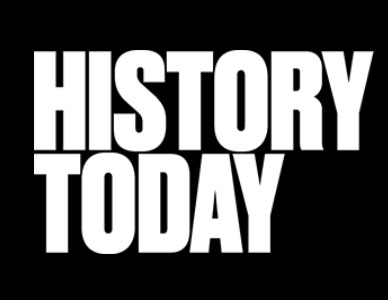 Historian of suburbia Mark Clapson peers over the fences of Wisteria Lane to discover a fifty-year-old myth still at work.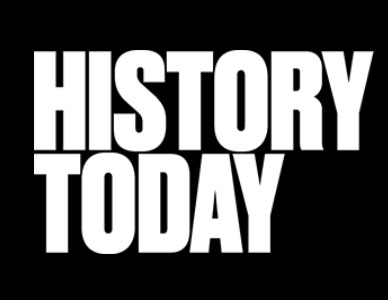 Mark Clapson considers that suburbia holds the key to recent history on both sides of the Atlantic.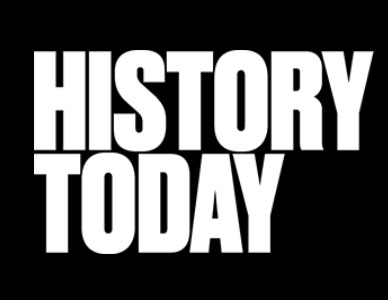 Mark Clapson looks at how Victorian morality drove the pleasures of betting underground, and relates the various devices that enabled the working-classes to sustain the reputation of a nation of gamblers.