Joseph Hone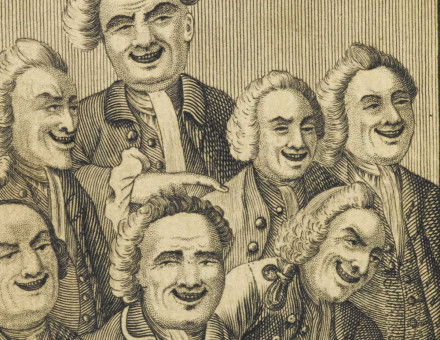 An account of laughter as a force for societal good.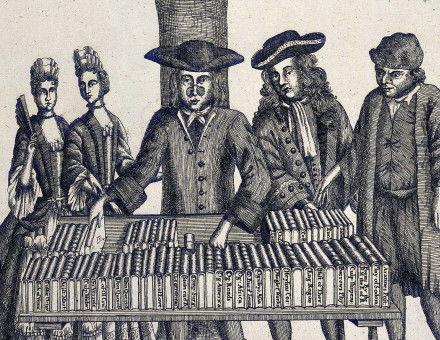 It is often claimed that press censorship came to an end in England at the close of the 17th century. But it persisted, thanks to an unsavoury network of government spies.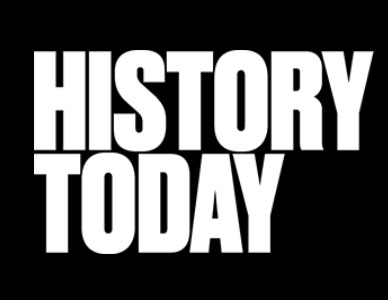 Joseph Hone asks whether, had the Queen shown her Irish subjects greater signs of affection, could the Union have been preserved?