Jim Kelsey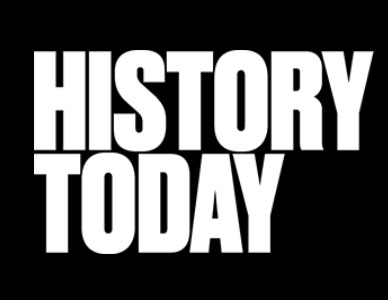 Jim Kelsey looks at the current transformation of the Royal Albert Hall.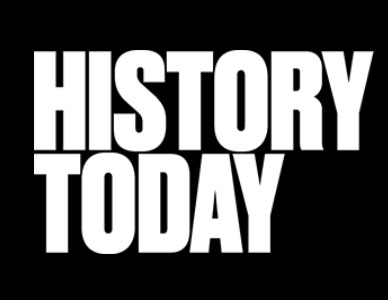 The last great medieval fortification in England, Wigmore Castle in Herefordshire, has been preserved as a romantic ruin at a cost of £1 million by English Heritage. Jim Kelsey reports on this remarkable feat.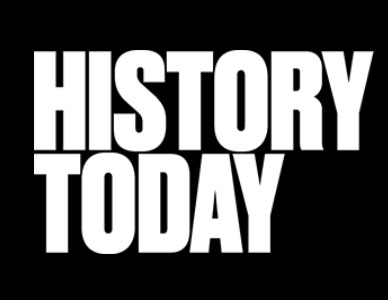 Jim Kelsey uncovers a unique Anglo-Saxon collection, enabled by a supportive local council.