Edward Pearce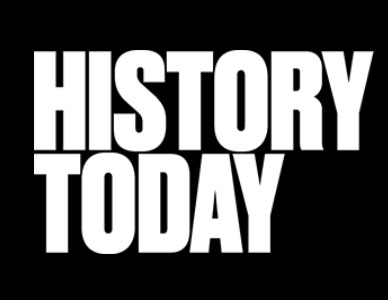 Edward Pearce considers the vitriolic reception offered by some to Russian Jews seeking asylum in Britain a hundred years ago.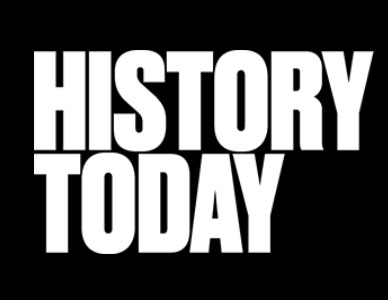 Edward Pearce compares the careers of two giants of Fleet Street, A.G. Gardiner and J.L. Garvin.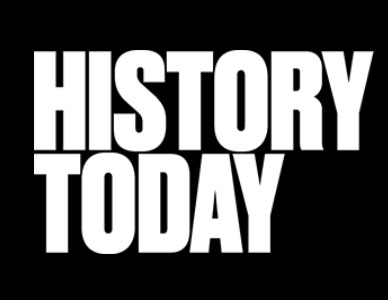 With the future of the House of Lords up for debate, Edward Pearce recounts the furore surrounding the passing of the 1911 Parliament Act.